Testimonials
Testimonials from current and former students.
Josh DeJesus (HARRY POTTER AND THE CURSED CHILD, B'way; WINK, Off-Off-B'way; CHICAGO FIRE, Guest Star; INSTINCT, Guest Star)
"Ryan provided me with a vital foundation for my work and my career as an actor. He has always pushed me to my potential and beyond and has helped me make strong choices and be fully prepared for a role and auditions. I can always count on him and his guidance to achieve my most authentic work."
Nick Gisonde (A VIEW FROM THE BRIDGE, B'way; EL CID, Pendragon Theatre Ensemble; CYMBELINE, Riverside Park Shakespeare; HAMLET and A MIDSUMMER'S NIGHT'S DREAM, Castle Shakespeare Rep.)
"Ryan is a master of script analysis and character development. He has the ability to offer quick and specific suggestions on how to get into the mind and soul of a character. He is sympathetic to an actor's vulnerabilities and knows how to empower actors with encouragement and confidence building."
Melody Lam (MACBETH, Off-Off-B'way; WARLOVERS, Off-Off-B'way; LOVE'S LABORS LOST, Off-Off-B'way)
Ryan has a nose for authenticity - I've seen him time and again identify an actor's authentic core and then help the actor wield their authenticity in service to a role. He has myriad coaching tools which he uses intelligently and situationally - from reframing the stakes of a scene to unleashing the power in actors' personal experiences. Ryan is nurturing, respectful and patient. Above all he is earnest - he has a genuine heart to grow his actors and I'm grateful for every workshop I've done with him!
Granit Lahu (THE RANGER, Lead; ABSTRACT FURIES, Lead; THE SINNER, Co-Star)
Ryan inspired, believed, and helped me harness the things I needed to approach roles and auditions. It's an absolute privilege working with him.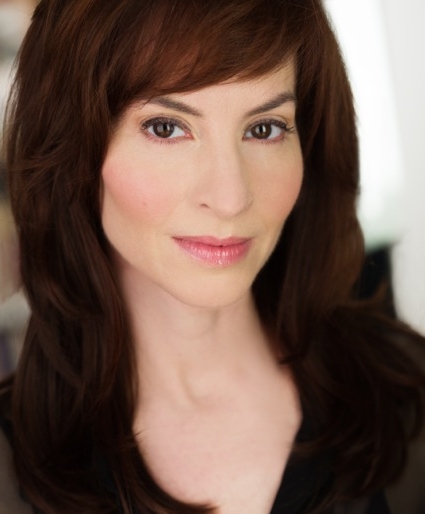 Julie Voshell (THE PAVILLION, Off-B'way; ACCORDING TO THE CHORUS, Off-B'way; GOOD TEENS GONE BAD, Lifetime)
"Working with Ryan has made my work more truthful. His attention to detail has helped hone my skill and made me a better actor."